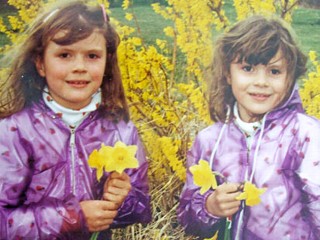 ABC News: In a small New England town, members of a support group, which boasts a growing membership of 1,500, gather for a "secret" meeting.
"I wanna let you know that you're not alone," the group leader begins.
Twin sisters Audrey and Debbie, who have asked that their last name and hometown be withheld, have also come a long way to share their experiences.
"It was a long, tiresome battle," Audrey said. "It's impacted my life tremendously. I'm still in therapy."
The group that's assembled for this meeting is not struggling with alcohol, drugs, sex addition or gambling. They're part of Starborn, an alien experience and awareness support group, catering to those who say they've been abducted by aliens.
Many people have wondered: are earthlings living on a speck of dust — alone in the infinite universe or are there other intelligent life forms out there in the cosmos?
Nearly half of all Americans and millions more globally believe we're not alone, according to a 2000 ABC poll. While 40 million Americans say they have seen or know someone who has seen an unidentified flying object, or UFO, a growing number believe they've actually met aliens.