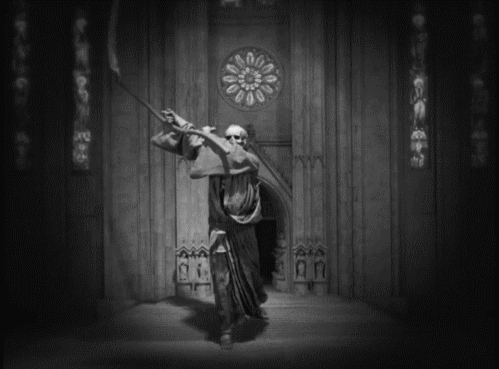 Robert Lanza, MD sheds some light on  death with quantum physics.  Or does he?
After the death of his old friend, Albert Einstein said "Now Besso has departed from this strange world a little ahead of me. That means nothing. People like us … know that the distinction between past, present and future is only a stubbornly persistent illusion."

New evidence continues to suggest that Einstein was right – death is an illusion.

Our classical way of thinking is based on the belief that the world has an objective observer-independent existence. But a long list of experiments shows just the opposite. We think life is just the activity of carbon and an admixture of molecules – we live awhile and then rot into the ground.

We believe in death because we've been taught we die. Also, of course, because we associate ourselves with our body and we know bodies die.
… Read the rest