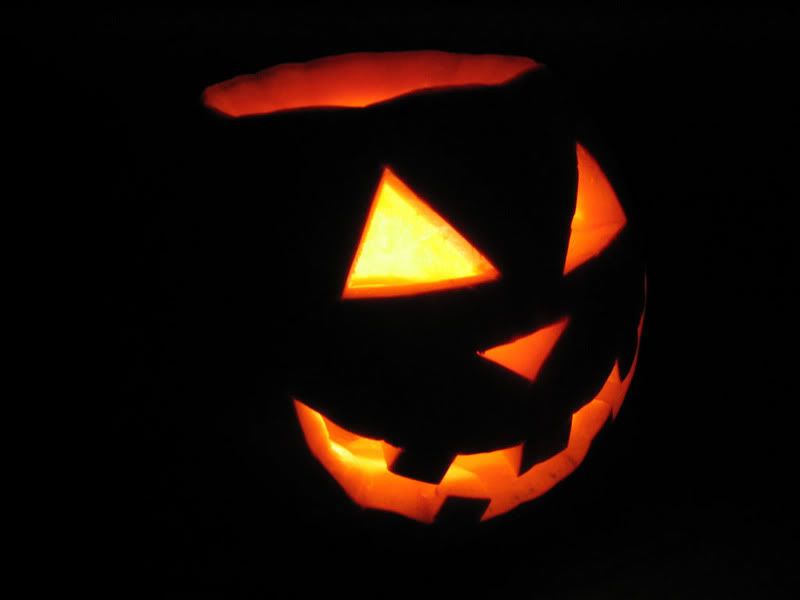 "Not pagan Samhain celebrations or the like," to quote Chiropteran, "but bright-orange, screaming-pumpkin, Trick-or-Treating Halloween." It's all about doing magic with the wild, pop mystery explosion that Halloween has become. The Universal Monsters (Dracula, Wolfman, Frankenstein, Mummy) as the spirits of the North, South, East, and West; invocations of Jack Skellington; Jack-o-lanterns as the undead spirit servants we all carve every year to protect our homes from evil.
Halloween and Black (and Orange) Magick
Chiropteran – Well, yesterday was October 1st, the official opening day (by my reckoning) of the Halloween season.

This year, as part of my overarching goal to get my magickal butt in gear, I've decided to do a nightly meditation/devotion/working to hammer my Halloween Magick system into shape.

(I don't know if anyone's interested in the particulars, but here goes anyway, for any of you who are…)

I started last night by turning the lights down and reading some H.
… Read the rest