Tag Archives | Moloch
Bohemian Grove: Moloch Madness!!!
It's a ritualistic thrill show spectacular!!! But remember… Weaving spiders come not here!
More JoyCamp videos here: www.youtube.com/thejoycamp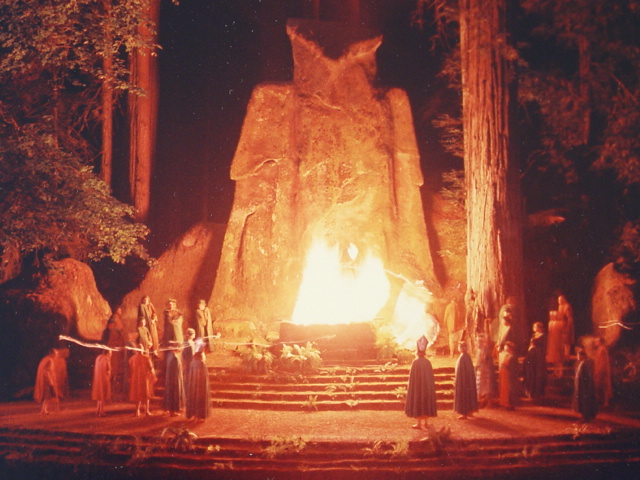 Via orwellwasright:
With the Bilderberg conference this year receiving far more media coverage than ever seen before, it's tempting to believe that, finally, the secretive gatherings of the world's rich and powerful are being exposed. It was certainly a step in the right direction – the more lights shining in the murky shadows of corporate and political subterfuge the better. But another secretive meeting looms on the horizon, one of much older provenance than the Bilderberg group with potentially far more sinister implications.
Recently, a friend of mine brought up the subject of Bohemian Grove. Someone had mentioned it to him in passing and his reaction was par for the course – immediate dismissal that such an event could possibly happen, and that the very thought of it was wild conspiracy talk. "The leaders of the world gathering in the woods to perform occult rituals based on mock human sacrifice?… Read the rest