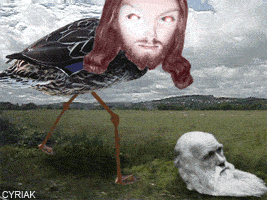 It looks like it may be time to play indoors, and remember… Loose lips sink ships.
via cnet
Oregon police have gotten savvy to some satellite surveillance technology: Google Earth.

That's right, the authorities in the southern corner of that state used Google Earth to nab a man suspected of growing more than his fair share of medical marijuana, according to the Grants Pass Daily Courier.

Apparently, the police caught word that Curtis W. Croft had been bragging about the prodigious weed crops he had been cultivating on his property. Checking out Google Earth, the police saw what looked to be satellite images of rows and rows of plants.

After verifying the crops with an aircraft, the Rogue Area Drug Enforcement Team was able to arrest Croft, who was allegedly growing roughly three times as many plants as he was allowed to propagate. According to the Grants Pass Daily Courier, Croft was arraigned on drug charges and released.