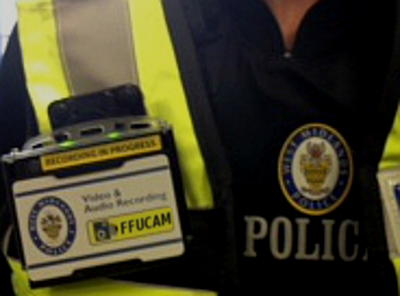 A FFUCam spreading trust
[ based on image by West Midlands Police ]
Everyone knows that the camera never lies. That's a definitely true fact. The flip side to this fact is of course the additional fact that people can and do lie – frequently. So when it comes to lying, cameras are clearly more trustworthy, reliable and generally better than people. Everyone has known this since the phrase "the camera never lies" was first discovered in 1857 (the date might be a lie of course, after all I'm only human).
The incredible thing is that despite everyone knowing that the camera never lies and is better than people, this beacon of moral certitude was so massively under utilised.
Let us consider the evidence before us in a forensic and thorough way.
Do cameras commit murder? No.
Are cameras ever drunk and disorderly? No.
Do cameras abuse their position in society?… Read the rest