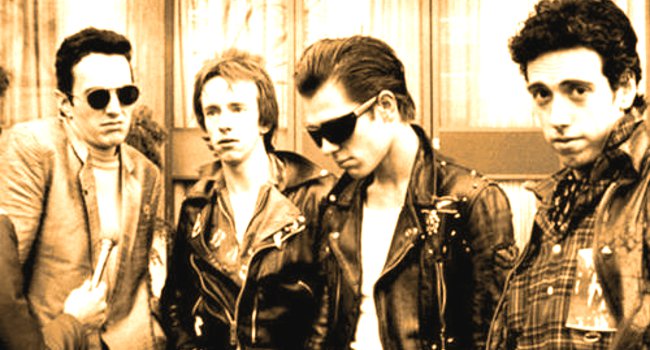 The Clash is one of my favorite bands. Sometimes they are my favorite band — it goes back and forth.
If you love the band or — at this late date — if you are new to their music, this series of short docs is a great introduction and a remembrance of one of the best groups in the history of rock; record to record, style to style, sound to sound.
The Clash burned bright and The Clash burned short, but they continue to illuminate music that matters, and, in their own way, they cast their light from Elvis Presley to the crunching guitars coming out of garages around the world to this day.
Celebrating the 35th anniversary of their masterpiece, London Calling, here are all the members of The Clash recounting the triumphs and trials of their incandescent career. This is Audio Ammunition: "This is Radio Clash from pirate satellite…"
Stay Awake!… Read the rest